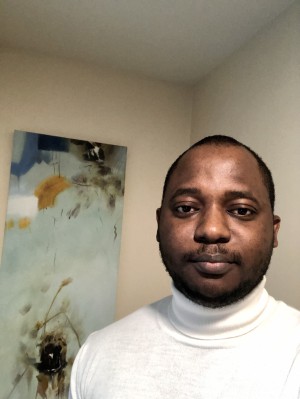 Temitope Salami is the Project Coordinator and Researcher in the Public Health and Social Policy team, working primarily on the Global State of Harm Reduction 2022 report. Prior to joining HRI, he served as a Research and Support Officer at Migrant Action, an organisation based in Leeds, United Kingdom (UK), providing guidance, advocacy and support to 'vulnerable' migrants who have fallen through the cracks in the UK immigration system. Ensuring equity of rights and justice for migrants and a reduction in the harms associated with migration.
He has worked as a legislative aide in the Nigerian Parliament in Abuja, providing sound legislative and technical analysis to legislative committees and members of parliament, supporting legislative oversight activities, and delivering development projects to constituents in Northeast Nigeria.
He has a Master of Arts degree in Applied Criminal Justice & Criminology from Swansea University, Wales (UK), and a Bachelor of Science in Political Science from Babcock University, Nigeria, and has studied Legislative Studies at the University of Benin.
Temitope writes on harm reduction, drug policy, and human rights and has been published by the Global Drug Policy Observatory.