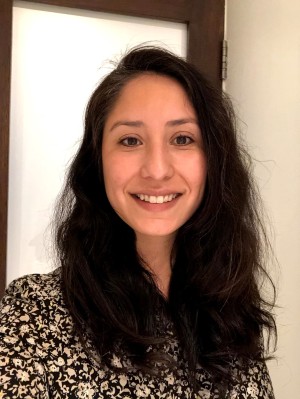 Marcela Jofre is the project assistant for the Human Rights and Justice Team at Harm Reduction International, providing support to the team's different projects.
Marcela is a criminal lawyer with over four years of experience in criminal and strategic litigation in Chile. She holds an MSc in Human Rights and Politics from the London School of Economics and Political Science.
Prior to joining Harm Reduction International, she represented LEASUR NGO as a part of the directory board while volunteering for Bail for Immigration Detainees. She also worked as a legal adviser and human rights representative at the Ministry of Home Affairs in Chile.
Marcela has over five years of experience advocating for prisoners' rights in Chile, with three years of volunteering work at LEASUR NGO, a Chilean organisation that campaigns for rights of people in prison and fights to end the carceral system as a way to solve social problems. She is deeply involved in racial capitalism struggles, abolitionism theories and the anti-carceral movement. Marcela has contributed to challenging immigration detention as a caseworker and policy researcher volunteer at Bail for Immigration Detainees.